Hi, I'm Frank Konsella, and I'm the Crested Butte real estate agent above the rest. Real estate is a lot like climbing a mountain- you start with the research, then you take it one step at a time until you reach the summit. Reaching summits is what I do- both in real estate and in my spare time, as one of the few people to have skied all of Colorado's mountains over 14,000 feet.
Without experience, few people would attempt to climb a mountain without a guide. The same can be said of real estate- as your real estate agent I consider myself your guide through the process, helping you make smart and informed decisions throughout the transaction on the way to your goals.
Frank Konsella serves the areas of Crested Butte, Mount Crested Butte, Crested Butte South, Almont, and Gunnison- all unique areas with slightly different markets, an important consideration for both buyers and sellers. I specialize in all types of property including luxury homes, historic properties, townhomes, ranches, ski-in/ski-out properties, golf properties, condominiums, resort real estate, and vacant land.
---
Find or Sell Your Home in Crested Butte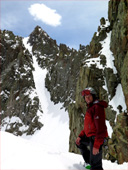 Like a good guide, I make it my priority to help my clients reach their goals in what can be a confusing and sometimes stressful process. With my college background in finance, fifteen years in the local building industry, and 20 years here in the valley, I'm truly the Crested Butte real estate agent above the rest. Contact me if you are interested in selling your property, buying property, or simply want to know more about the Crested Butte and Gunnison area. Sign up for my monthly newsletters, packed with Crested Butte real estate market analysis and information.
---
Recent Blog Posts
With the advent of companies like Airbnb, VRBO, and a multitude of property management companies, it's no wonder that many homeowners in the Crested Butte area rent their properties when they aren't using them themselves. Even before these modern-day internet companies, however, renting ski and resort town properties has always been a common and often lucrative proposition.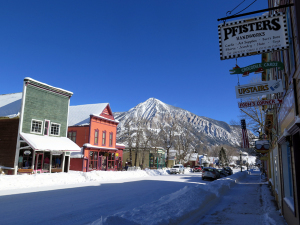 In addition to the financial benefits for the homeowner, local governments benefit with increased tax revenues that go hand in hand with increased tourism.
In many communities, however, local governments have decided that short term rentals are something that should be regulated, or even outright banned. Jackson, WY, for instance, has long had a ban on short term rentals unless the home was up to commercial code in the same way that hotels are, including automatic fire sprinklers, etc- which basically meant no short term rentals. Denver, Boulder, and Durango also have fairly strict rules surrounding short term rentals.
Here is a recent recommendation for my Crested Butte real estate services from a buyer:
We just bought a home in Gunnison and Frank did a great job. He was very responsive and his knowledge of the local real estate landscape really helped us to make an informed decision. We really trusted his insights.
His patient and easy-going demeanor made house hunting a pleasure. We looked at a LOT of houses, and Frank was there for us the whole way. With his help, we were able to meet our aggressive schedule and even close several days early!
As one of Crested Butte and Gunnison's most highly recommended real estate agents, my goal is to consistently receive recommendations just like this one. If you, or anyone you know, is in need of a great real estate agent, please contact me today.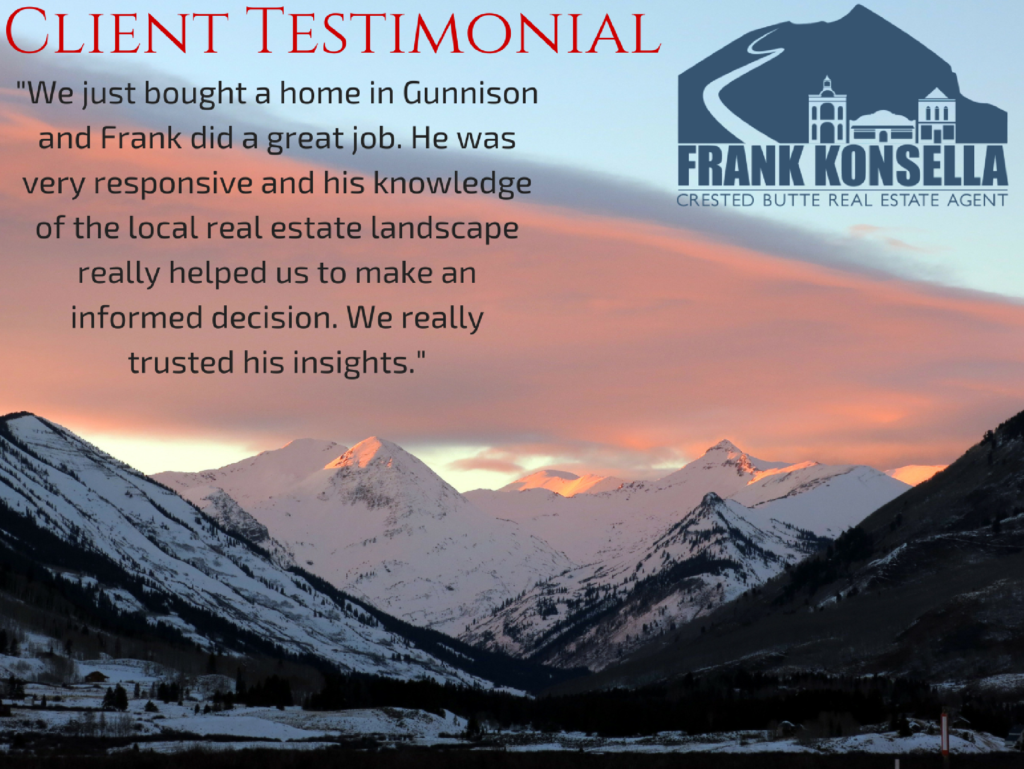 ---
Newest Crested Butte Homes For Sale
Summary
Article Name
Crested Butte Real Estate Agent | Frank Konsella
Description
Your informational source for Crested Butte real estate. Property search, home valuation, market reports and a 20 year local to guide you through the process.
Author